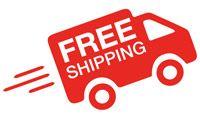 FREE Australia wide shipping on scafftags.
---
SCAFFTAG KIT SALE was $119, now $109
Scafftag Kit Includes: 10 tag holders + 20 tag inserts

$119.00 inc GSTAdd to cart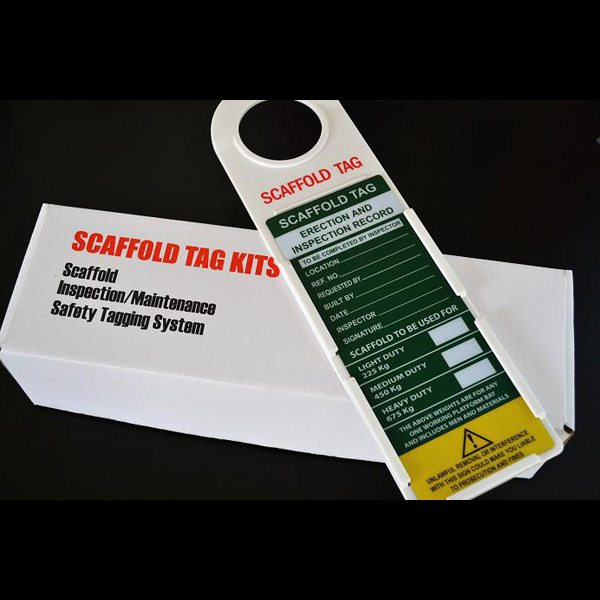 10 x Scafftag Holder
20 x Scafftag Insert
20 x Cable Ties
1 x Marker Pen
SCAFFTAG Holder Dimensions: 306mm x 90mm x 6mm
SCAFFTAG Holder Hole Diameter: 54mm
SCAFFTAG Holder Material: Polypropylene
SCAFFTAG Dimensions: 195mm x 81mm x 0.5mm
SCAFFTAG Material: PVC
$119.00 inc GSTAdd to cart
---
Why scafftags?
Scaffolding should always be inspected following its initial erection or after alteration, exposure to weather conditions can also affect its stability and strength. Our Scafftag Kit Contains 10 Scafftag Holders, 20 Scafftag Inserts as well as cable ties and a marker pen for recording information . This scfftag kit is suitable for steel scaffolding. The scafftag holder can either be mounted using the large 54mm top hole or using zipties for other sizes of scaffolding.
---
You might also be interested in: SCAFFTAG INSERTS ONLY
If you already have enough scafftag holders, you may only need a new set of scafftag inserts. For scafftag inserts, please click here.
---
Note: Mobile Scaffold Tagging
For Mobile Scaffolds, Please use Mobile Safety Tag Kit – click here

---