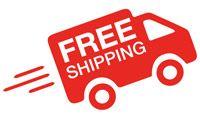 FREE Australia wide shipping on ladder tags.
Ladder Tags for Ladder Safety Inspection
---
Ladder Safety Tag Kit SALE:
20 holders, 40 inserts

$129.00 inc GSTAdd to cart
As routine part of a ladder safety check, a ladder inspection tag should be updated and attached to the inspected ladder.
Falling from a ladder is one of most common causes of injury on a construction site. Ensuring ladder safety is vital. Mobile ladders should undergo a regular safety check and after inspection each ladder should be tagged to ensure future inspection are carried out. Ladder inspections reduce risk of faulty ladders being used in the workplace and potential injury arising from them.
The Complete Scaffold Ladder Safety Tag Kit Contains 20 Holders, 40 Inserts, Cable ties and a Marker Pen. This Tag Kit is suitable for tagging ladders (NOT suitable for scaffold tagging). The tag holder is mounted with zipties on the top and bottom of the tag holder.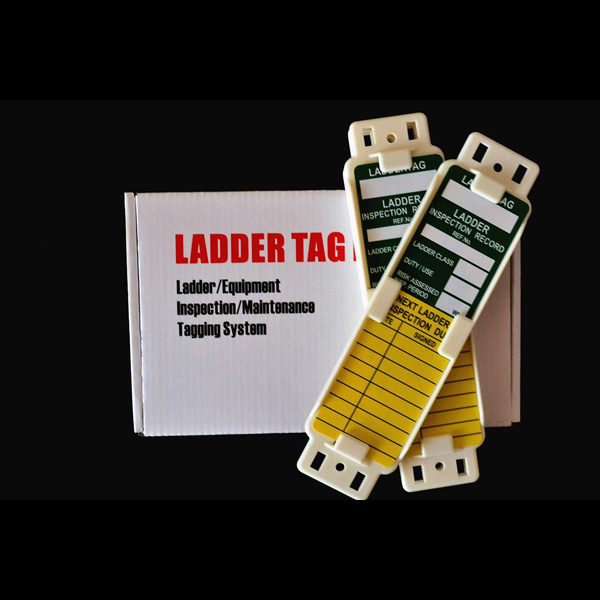 20 x Tag Holder
40 x Tag Insert
40 x Cable Ties
1 x Marker Pen
NOTE: This product is not suitable for scaffold tagging –
CLICK HERE FOR SCAFFOLD TAG KIT
Details to be recorded on the tag:
Reference Number
Ladder Class
Duty / Use of Ladder
Risk Assessed Inspection Period
Date of Next Assessment Due
Signature of person inspecting the ladder
$129.00 inc GSTAdd to cart
---